DOMINIKUS-RINGEISEN-WERK
Foundation & Bearer
Of Kloster Holzen
Many kinds of people come to Kloster Holzen and they enrich the community life that goes on there: leisure and conference guests, party-goers, employees and people with disabilities, who live and work in the Dominikus-Ringeisen-Foundation facilities.
Following Dominikus Ringeisen's mandate, we aim to respect every person and all their needs here at Kloster Holzen. For people with disabilities that means supporting them in their daily lives and giving individual encouragement according to their abilities.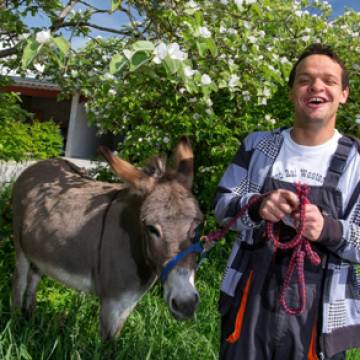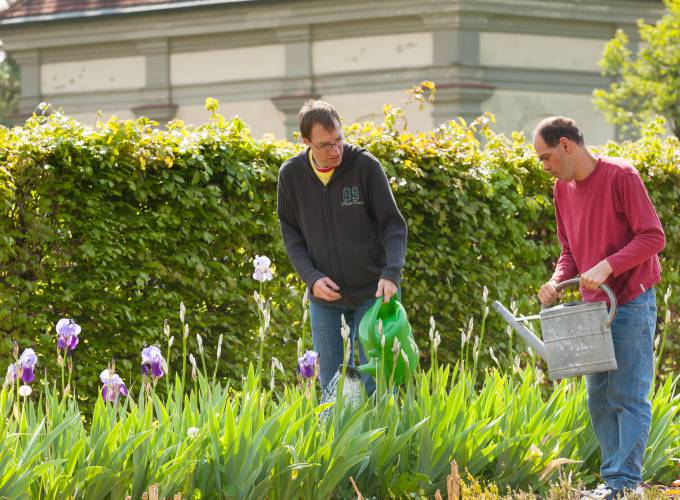 Life is deversity
Good living
Almost 70 residents currently call Kloster Holzen home. n addition to accommodation in residential care facilities, there are also many activities available for them to enjoy. e.g. a music and singing circle and therapeutic riding ...
The decentralised residential services concept can be found at the Meitingen and Nordendorf sites. Around 30 people live in three quietly situated buildings. 
The inhabitants of the external housing groups also have the opportunity to find employment and make use of the range of leisure activities on offer and the daycare facility.
The hotel has barrier-free rooms.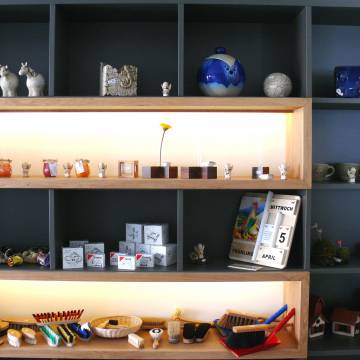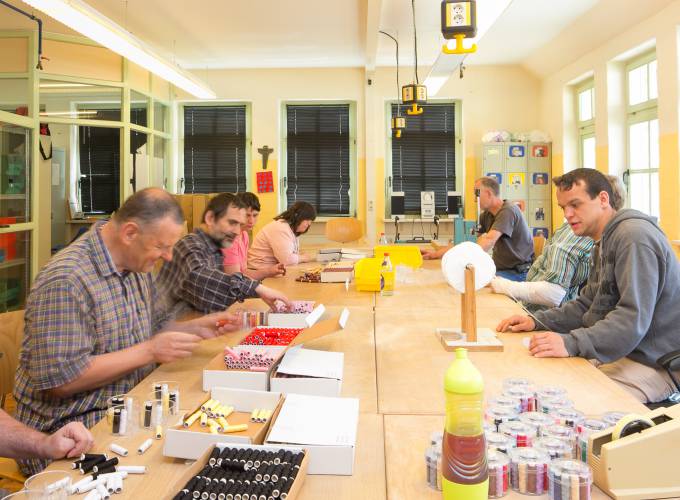 Achieving common goals
Work and Employment
… is available for people with disabilities – depending on their individual interests and talents – in the workshop or production facilities in Holzen. 
The possible fields of employment range from metal working and industrial production to horticulture, nature workshops and ceramics or housekeeping. For people who are not able to work on grounds of age, there is a daycare centre for the elderly here on site.
The results of their creativity and their workmanlike skills can be seen at the Hotel Kloster Holzen and be purchased at the Kloster Holzen shop.