Packages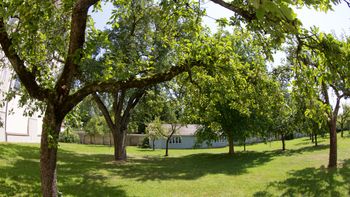 Kloster Holzen sounds
1 night incl. breakfast buffet and 3-course evening meal
1 singing bowls massage, 1 hour of pure relaxation with health therapist Barbara Gundel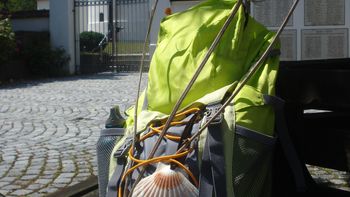 The journey is the reward
The journey is the reward
2 nights incl. breakfast buffet
2x 3-course dinner menu
Hiking on the pilgrimage tour by your own: day etap Donauwörth - Kloster Holzen (14 km)
1 ticket for the traintour from Nordendorf to Donauwörth
1x packed lunch for your pilgrimage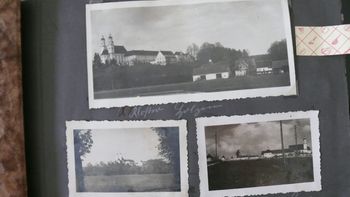 Photo workshop - meditative photography between heaven and earth
Photo workshop - meditative photography between heaven and earth
1 night incl. full board and 2-day workshop.

After a introduction to theory, we set off into the inspiring and powerful surroundings of the monastery
to take photos.


Themes of the workshop:
Organised by: Verena Mueller or Manfred Gaida (www.mueller-gaida.de)
– Creative vision and the art of letting go
– Conscious surroundings with photographic picture design
– Correct handling of your camera equipment
– Practical exercises, where participants get individual supervision
– Detailed discussion of the photos

The workshop is suitable for all those interested in photography or all ability levels, no prior knowledge is necessary.

Please bring:
your own digital camera (and manual) with a memory card and fully charged battery.
If available: tripod and lens, laptop to view your own pictures.
Weather-appropriate clothing.

Duration: 2 days
Start: Saturday 9.30, end: Sunday approx. 16.30

This package will take place with this programme at the price given with a minimum of 6 participants. If fewer people sign up, we reserve the right to adapt the programme after informing all participants.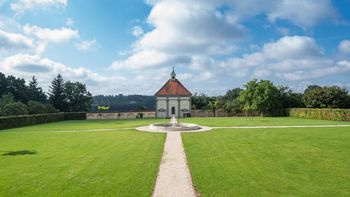 Pure relaxation
2 nights incl. comprehensive breakfast buffet
2x 3-course evening meals
a mini relaxation set for your break
1x packed lunch for your hiking, cycling or other tour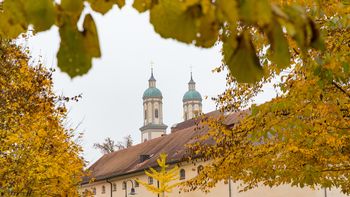 Heavenly rest
- 2 nights incl. comprehensive breakfast buffet
- 2 x 3-course evening meals
- 1 x sister Katharinas pocketbook
- 1 x meditationstool
- attend church in the baroque monestarychurch St. John the Baptist
- silent prayer in the "Loretto"-chapel with its 13 steps and walk to the Holy grotto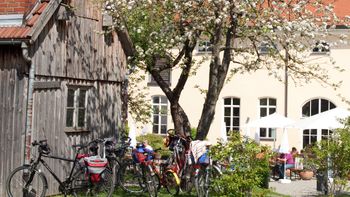 Cycling joy
2 nights incl. breakfast buffet and 3-course evening meal
2 x packed lunches for your cycling tours
Secure parking for your bikes
Repair box, pumps and repairs area
Dry room
Tour advice and maps
Kloster Holzen is a classified
Bed and Bike Partner Hotel
and fulfils all the quality criteria of the ADFC (German Cycling Club). As a family-friendly hotel we are well prepared for all your requirements.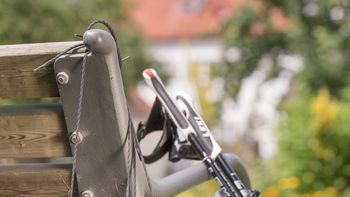 Hiking lust
- 4 nights incl. comprehensive breakfast buffet
- 4 x 3-course evening meals
- 4 x hiking snacks
- (NEW from February 2015!) Von Rother hiking guide - Augsburg and its surroundings - your hiking guide